Internal and External Wall Cladding
It is the technique used to create a skin of wall over another wall ( base wall).When we use it primarily for exterior wall look and style is called exterior wall cladding or Facade. When we use for interior purposes we called it interior wall cladding. These Wall cladding solutions gives a rich look and high values to wall in terms of design, durability and also protect it from any kind of seepages.
This extra layer of wall increase the life of base wall and also very good solution for those who are facing any issue of seepages over wall weather interior or exterior.
Huts and Cabins offers wide range of Facade and internal wall cladding solutions as per the requirement for both interior and exterior walls. We assist our clients in selecting best Wall cladding as per their budget and requirement.
Huts and cabins offers many type of Wall Cladding/Facade Solutions:
WODDEN WALL CLADDING
PVC WALL CLADDING
FIBER CEMENT PLANK CLADDING
ACP CLADDING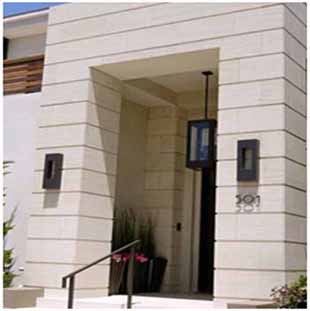 External Wall Cladding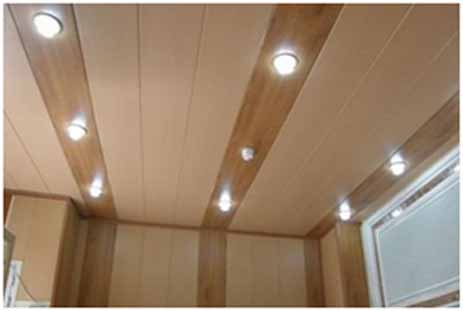 Internal Wall Cladding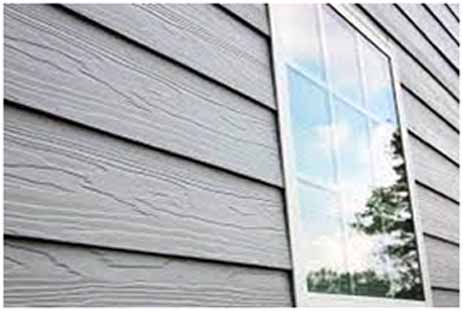 Wooden Wall Cladding