A Few Words About Us
Our objective is to provide quality Prefab solutions with un-matched quality services at a reasonable cost.
Huts and Cabins a venture of 'Prayag Heritage Pvt. Ltd.' is one of the established Manufacturers and Suppliers of a wide range of Prefab Shelters like Schools & College, Small Industrial Sheds, Prefab Houses, Porta Cabins and Prefabricated Buildings and Ready Made Walls.
The USP of our products is that they are all portable and re-constructible and that can be set up quickly and do not require any special tool or instrument.
Huts and Cabins, incorporated in December 2012 by a group of professionals, is now one of India's fastest growing construction conglomerates focused on creating nationally important infrastructure assets.
Huts and Cabins, activity areas include turnkey responsibility for Labour Cottages, Indristrial Shades, Quick Houses, Tempreary Houses, Multi Story Prefab Building, Schools etc.
Huts and Cabins, has a unique business model, with proven expertise in innovative thinking, project and cost management. We are focused on delivering high quality work within budgeted time and costs, as evident in the various accolades and repeat business.
Our key objectives have also been to continuously broad base the operating portfolio and enhance the order book, thus opening new avenues to growth and profitability. We have also developed an appropriate blend of entrepreneurs and hands on professionals, constantly thinking & executing innovative and cost effective solutions to clients' requirements.
Since our incorporation, we have acquired expertise in Prefab construction, and have also recently forayed into Urban Infrastructure projects.
Features of Pre-fab Buildings
Custom Built & Pre-engineered construction with PUF/EPS Insulated Panels/Light Gauge Steel Framing (LGSF) Structures.
Options available with various finishes like PPGS / PPGS, Cement boards, Aluminium Composite panels etc.
Walls of different height, yet sturdy and strong construction
Light weight panels which is easy to lift and erect at any height on the roof too for extension purpose.
Large view glasses are possible to fix with the Insulated panel doors without any extra support
Fixing of smoke detectors, fire fighting equipment, AC's are easily possible for safety and better facilities.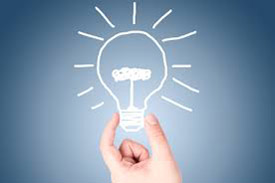 Our Vision
To deliver the best solutions and broaden activity base by diversifying into other infrastructure disciplines to sustain a healthy growth rate.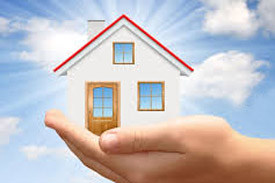 Our Mission
To achieve our objectives in an environment of fairness and courtesy to our clients, employees, vendors, investors and the society.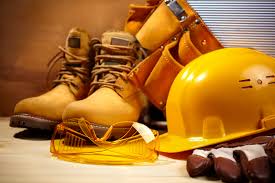 Our Safty Standards
People are our greatest resource and most valuable asset. We value their safety above all else.