Prefab Commercials:
Huts and cabins offers wide range of commercial prefab solution which are suitable for shopping complex, office building ,industrial building, workers mess ,officer mess accommodation and factory set ups.
Huts and cabins is the leading manufacture and supplier of single or multi storey prefabricated commercial solutions ,we are one of the best prefabricated company in our class delivers best quality products. Huts and Cabins offers one stop solution for prefab commercial structures from designing to delivery which ensures the hassle free cost effective time saving quality products while designing such units, we consider the requirement and other critical factors like live load, dead load ,earth quake ,wind etc as per seismic zone.
Our customised solution offers great choices to our clients in terms of look and material choice like PUF PREFAB,METAL PREFAB, WOODEN PLANK PREFAB, CEMENT PANEL PREFAB, many more.
Key Features:

Fast construction
Durable
Energy Efficient
Attractive Look
Relocatable
Single or Multi storey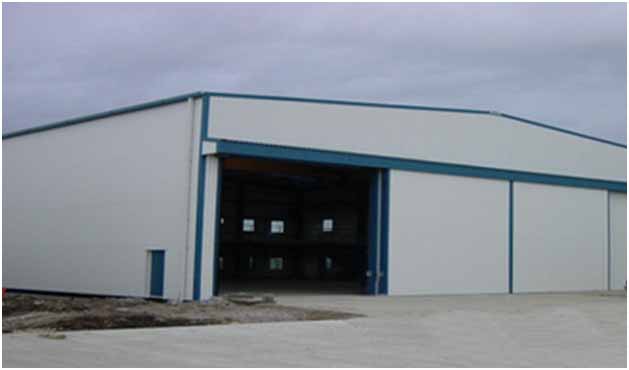 prefab factory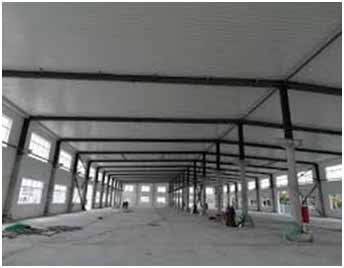 Prefab Factory Inner