Prefab Hospital:
Huts and cabins offers wide range of prefab hospital solutions which are designed and delivered considering all the modern time requirement of a hospital and other designing factors like load, wind speed ,earthquake etc as per seismic zone.
We offer single or multi storey hospital buildings of various types :-

Why Prefabricated Hospital in place of traditional ?
Can start our Hospital operations with in months time.
Saving not just in terms of time and cost but all in terms of various resources of the business like Other employees, doctors or people attached to a business.
Very useful where the medical facility needed on urgent basis like COVID 19 situation, storm, earth quake ,Flood etc like situations.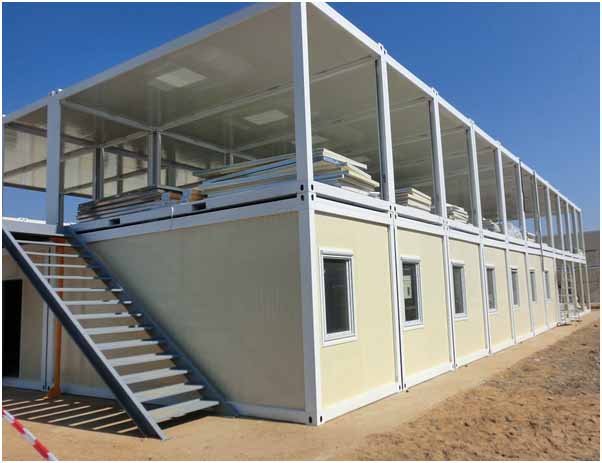 Prefab Hospital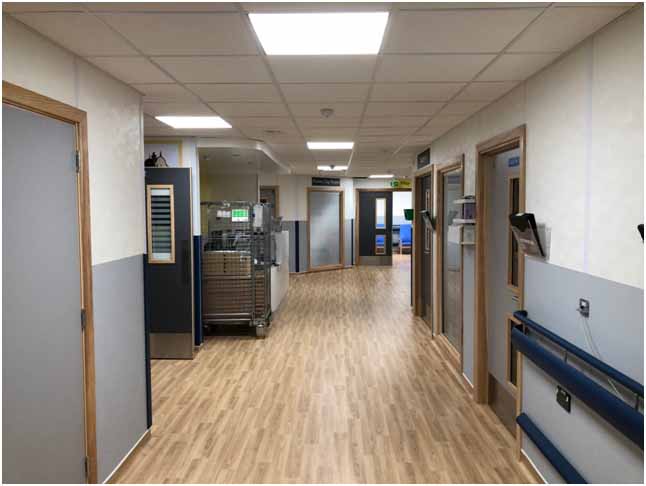 Prefab Hospital Inner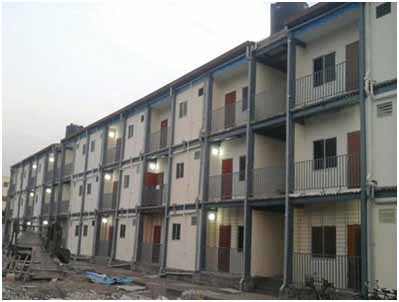 Multi storey Group Housing